"The Future of your Past"
is now available
In October 2016, MattO worked on his two videoclips, Man from Yesterday and What Are The Odds.
MattO decided to shoot his videos in Milan, at Idea Web Italia's Studios.
If you want to know more, stay tuned and follow MattO's Facebook Official Page and don't miss his next interview!
Watch the gallery to get a glimpse of Man of Yesterday and What Are The Odds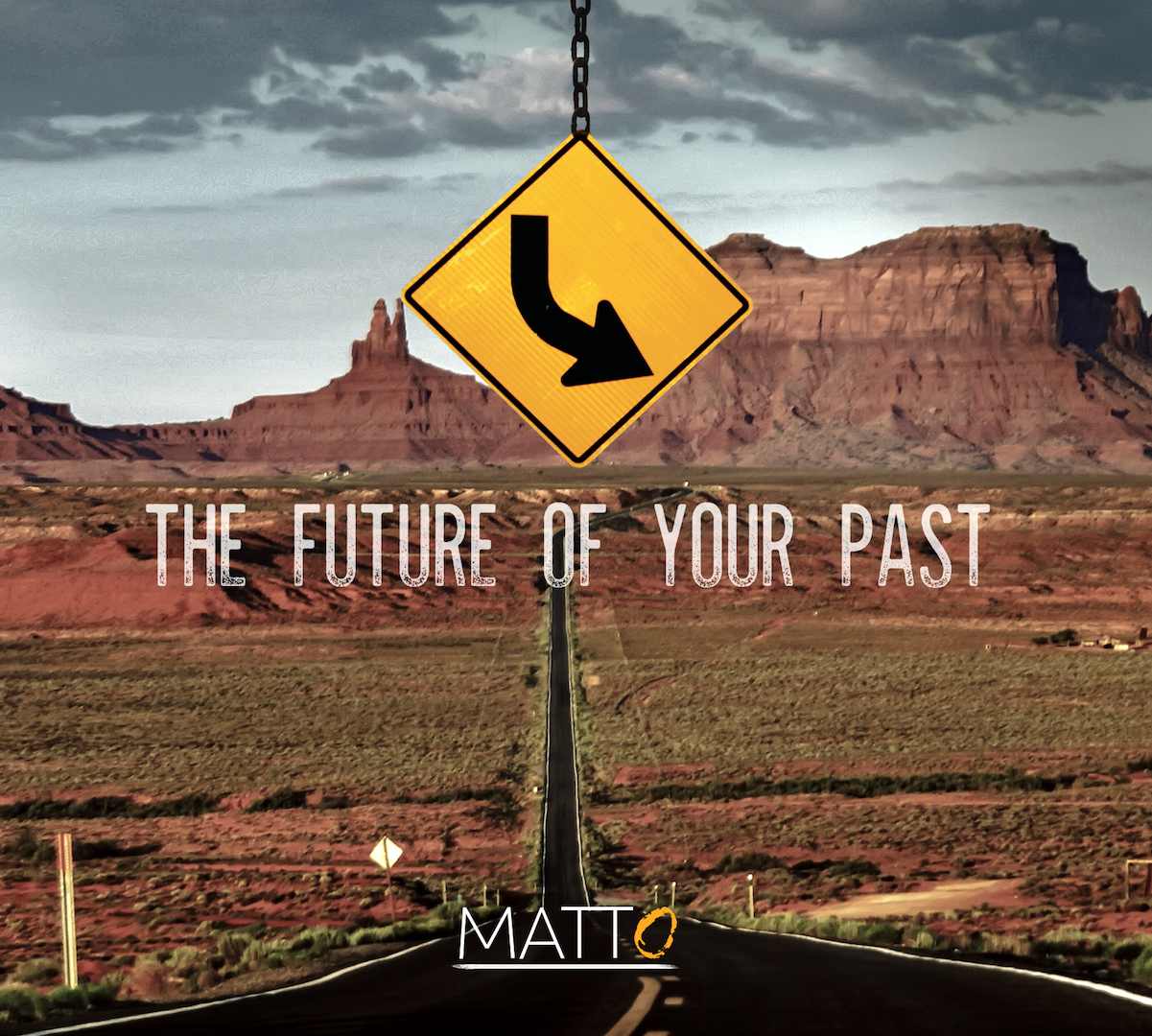 Back to the Roots
MattO is a European born singer – songwriter and a producer of folk-rock, rock-pop and dance music. He manages and produces mainly rock and pop artists in the US, Europe and South America. He likes working behind the scenes.
Throughout his career he experimented with variations of rock music, from blues-rock and hard rock to folk-rock and country rock. He was also influenced in his early years by the Italian cantautori scene of the seventies and eighties.